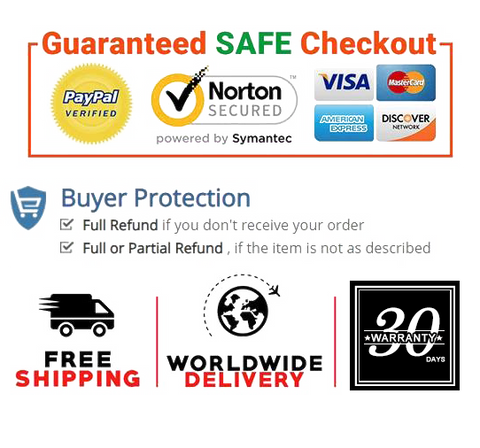 Size:7-inch blade with 4.7-inch handle ,3.5~3.8mm thickness;Made of High carbon steel-precison forging/polishing make it lightweight, Non-Stick,clean easily.
An all rounder home

vegetable

knife,razor sharp edge with a HRC( Rockwell Hardness Scale) of 53~55 ensure mechanical strength.
Ergonomically designed/Lightweight; stainless steel handle making each knife safer and more efficient.
Multipurpose knife -Perfectly suited for dicing onions, mincing shallots, chopping herbs, crushing garlic, slicing meats of all varieties, and shredding cabbage, its versatility will quickly make it your go-to knife.
The handle on this vegetable knife is comprised of stainless steel that can be washed in the dishwasher. Hand washing fine cutlery is recommended but the handle on this knife is dishwasher tolerant.


Product Details

Item Weight   2.5 ounces
Package Dimensions   12.4 x 2.7 x 0.8 inches
Date First Available March   14, 2021