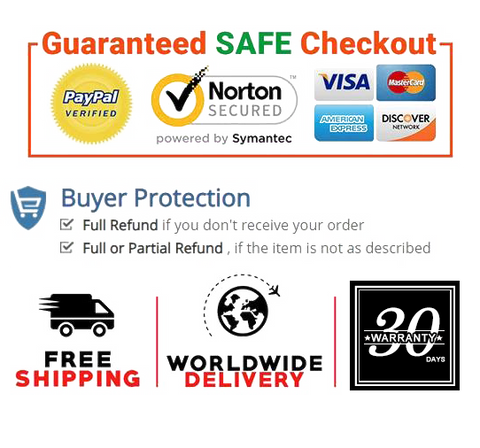 SPACE SAVING TOWER DESIGN WITH LARGE CAPACITY-----With a water tank up to 220ml capacity for a long working time, this humidifier has a space-saving tower-shaped exterior and provides you with a full-day moisturizing experience without replenishing water frequently.
ADJUSTABLE SPRAY QUANTITY & HUMIDITY CONTROL-----There are 3-level spray quantity control mode with the maximum 300ml/L, you can adjust the level as the season changes. Also, the humidity can be adjusted from 45%-90% as per your needs to keep the air at a comfortable moisture level.
HUMIDIFICATION TIMING----- Long spray mode will automatically turn off for 3 hours, and indirect spray mode will automatically turn off for 6 hours. Energy saving and environmental protection.
ANION HUMIDIFIER FOR BETTER AIR QUALITY-----Not only a humidifier providing cool mist, but also an air purifier providing millions of negative oxygen ions, which produces more fresh air to you and your family. Especially healthy for kids, pregnant women, senior people and those who has respiratory diseases.
WHISPER-QUIET OPERATION FOR BETTER SLEEPING-----Thanks to ultrasonic technology, it disperses a fine mist into the air, and is ultra-quiet making it ideal to have on while you sleep.



Product information

Product Dimensions  109 x109 x293mm
Item Weight   4 pounds
Date First Available   September 01, 2020