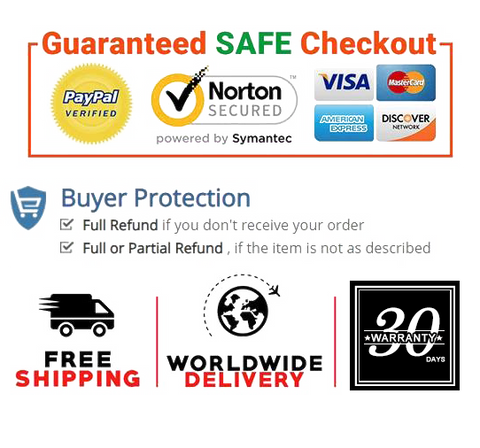 Designed according to traditional Edison lamps plus led lights.
High luminous flux can reach up to 120V
35000 hours Long life span, that can keep working at least 10 years, which is up to 10 times of conventional incandescent lamp,extremely low maintenance costs.
Quick and easy installation to minimize retrofit costs.
excellent LED chip,high lumen efficiency,wide light distribution,no dark.

Product description

Color:5000K Daylight White | Size:1 Pack
Product Type:R14 5W NotDimmable LED E17 Base 5000K(1-Pack)
Base Type: E17
Shape Type: Flower modelling Lamp
Working Voltage: AC 110V-120V
Color Temperature: 5000K (Daylight White)
Incandescent Equivalent: 50W
Luminous Intensity: 450LM
Beam Angle: 120 Degrees
Material: plastic and aluminum
Life Span: Average 35000 Hours Lifespan,16 Years Life (5 Hours per Day)
Mercury-free,No UV,No Hum,No Flickering,CE and RoHS Authenticate
Please Note:
1.Most traditional incandescent or CFL bulbs dimmer can not be used for LED bulbs dimming,and some poor quality dimmer may cause flicker or not-working,to dimming these LED bulbs,please upgrade your dimmer switches/lamps to support LED bulbs.
2.In LED industry,there is no unified technical specification, different bulbs and LED dimmers usually are designed by different technology,so some kinds of LED dimmer are not compatible with VIKASHING's Not-DIMMABLE LED bulbs,especially smart dimmers and switches.



Product Details

Item Weight  1.76 ounces
Product Dimensions  1.97 x 1.97 x 3.31 inches
Date First Available  September 01, 2020