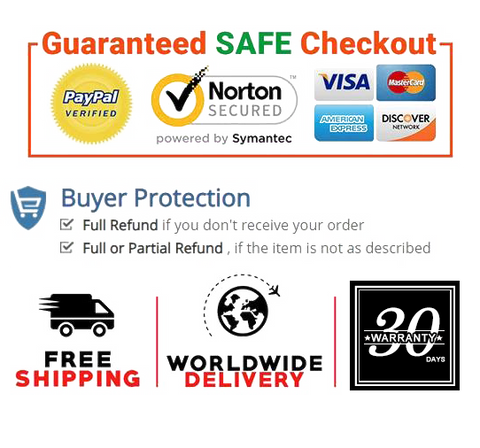 Chandelier Size: 10.4 inches high and 15 inches wide. Suggested Room Size: 6-12㎡ .
Comfortable Glow: 120V 40watts; Bulb base: G9. (*Bulbs Not Included).
Compact Design: Sparkling acrylic crystals which has a glass touch and feeling make it uneasy to break and could create a superior and classy atmosphere in your room
Easy Installation: Assembly required(include hanging the crystal strings to the silver plate), but easy to install and all mounting hardware and a detailed mounting instructional manual included.


Product Description

VIKASH mini crystal chandelier will just fit your room
Elegant design, multilevel and extra crystals will decorate and light up your room.
The crystals are just clear and twinkling and have a subtle bit of color that softens the light.
You can get a very different look depending on the color of light you use.
You can choose warm white or daylight white G9 bulbs which might give different effects and cast different patterns on the ceiling.
All attachments plus extra crystals and mounting hardware were provided, ready to install and good to go.
mini ceiling light
Here is more detail for how to install
Firstly, fix the cross bracket on the ceiling.
Secondly, install the bulb holder and wire up accordingly.
Thirdly, fix the lamp plate on the cross bracket.
Lastly, Hang the crystal strings on the hook of the lamp plate. You can hang the crystal strings according to the their length (It will take some patience and time to do this. The reason why we don't hang the crystal strings in advance is for better package to avoid damage during the transition)
chandelier lighting
Notes
The Chandelier would be better to be installed by Professional Electrician.
Please cut off power supply when you clean the light or replace light bulbs.
The surface of the lamp plate and the electric Wire should avoid scratching when mounting, also the electric insulation gloves must be worn when installing.
Maybe it's not that bright if you choose low watt bulbs or warm white bulbs. You can use high watt bulbs or cool white bulbs for more brightness but no exceeding 40W and always make sure you get high quality bulb.



Product Details

Item Weight   2.69 pounds
Product Dimensions   15 x 15 x 10.4 inches
Date First Available  September 01, 2020