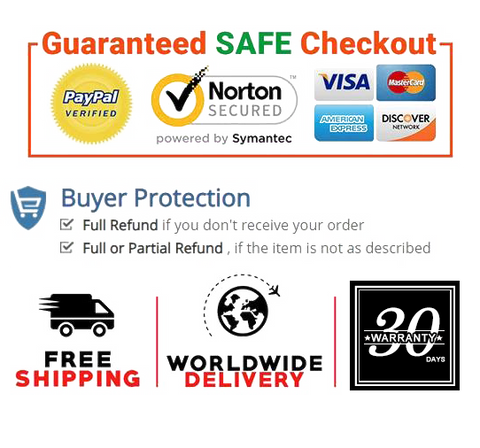 HEATED FLOOR INSTANTLY- Now you can finally warm up spaces lacking central heat.The Hot Carpet mat fits under any carpet of your favorite area rug.
UNDER DESK OFFICE HEATING SOLUTION - Finding personal heat at an office lacking control over air conditioning can be difficult. No matter how cold your office and desk area. Hot Carpet is an adjustable heater providing you a temperature controlled work environment.
SAFE ENERGY EFFICIENT HEATER - Your VEVOR plugs into any standard wall outlet and includes an AUTO SHUT OFF of 6 hours. Our heater will save you money on your heating expenses offering mild electric radiant floor heat for a fraction of the cost of conventional installed systems.To use the VEVOR, just cover it with any rug or carpet and plug it in. Hot Carpet is completely invisible and makes no noise. No carbon dioxide fumes. No fan noises or dust.
HEATED BASEMENTS, BATHROOMS AND OFFICES - Up TO 115 Degrees Fahrenheit, the Hot Carpet is a versatile portable electric floor warmer that is a universal answer to spaces such as cold basements, large bathrooms and frigid offices with escaping heat. For all walks of life, the Hot Carpet is perfect for anyone playing, sitting, or sleeping on a floor. No more cold feet or sore backs. Ideal for Futon Owners, toddlers playing on the floor, senior citizens and even pets!
ONE - YEAR WARRANTY, 100% SATISFACTION GUARANTEED- Assembled in Seattle Washington, our product has been tested for quality and usability.


Product information

Product Dimensions    72 x 33 x 1 inches
Item Weight    9.33 pounds
Date First Available    October 16, 2020