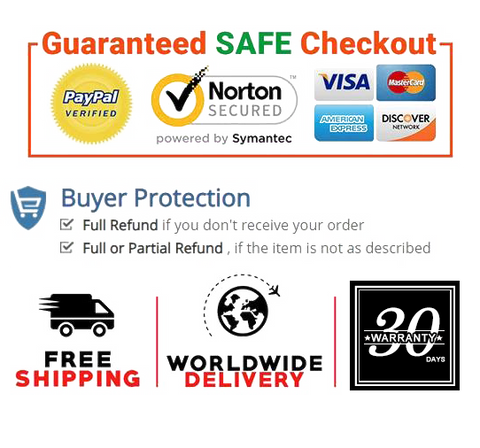 Wide Application: This high-grade garlic mincer can quickly crush peeled garlic cloves or ginger slices. Can easily handle cloves and peeled cloves. It is very suitable for professional and domestic kitchens, convenient and fast, and can be used repeatedly for a long time to make delicious sauces.
Easier to clean: Compared with all products on the market,the more intimate and scientific design makes it easier to clean.Just place it under running water to make it clean like new.
Safe: Veregiss use high-quality Nylon + Glass Fiber plastic and stainless steel to make the blade,unlike other poor-quality metal-plated products,you will not want to find metal residues in your food.
Save power,easy to us: Excellent ergonomic design allows the product to be easily pressed down,and people with small hands can also use one hand to operate.
Great gift for family kitchen: The exquisite packaging is matched with the garlic peeling tool we gave,making it a wonderful gift for your family!


Product information

Color  Black
Product Dimensions  6.6 x 2.6 x 1.7 inches
Item Weight  5.8 ounces
Date First Available  March 01, 2021