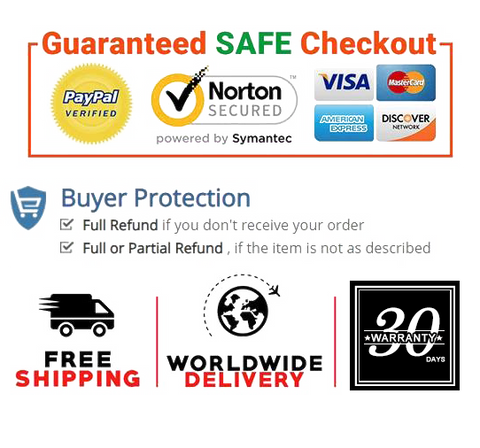 HIGHLY DURABLE - This highly durable foldable stool is made for kids and can hold up to 300 pounds.
SPACE EFFICIENT - The stool is designed in a way to conserve space after it is folded up. All you have to do is to pull the handle and push from the sides in order to fold it up
EASY TO CARRY - The stool is really easy to carry around using the handle which is also highly durable
RIGHT ELEVATION - This stool gives your child the extra height whenever required
CUSTOMER SATISFACTION - As a premium brand, we adhere to the best product delivery and the most uncompromising quality. The trust placed by our discerning customers and fulfillment of their needs are the core of our vision.


Product Description

Multiple Uses:
Using it for sitting on it while performing different activities like coloring, painting, having a meal, etc.
Placing it by the sink to use it while brushing teeth, washing hands/face, etc.
Standing on it while reaching out for things that are placed at an elevated area


Product information

Color    Blue and White
Product Dimensions   11 x 8 x 8 inches
Item Weight   2.27 pounds
Date First Available   October 01, 2020