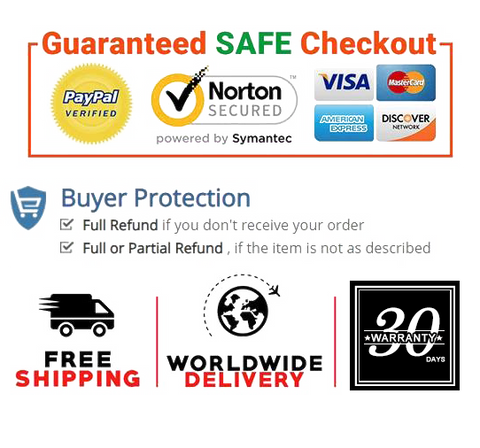 BRIGHTENS SKIN - The nutrient rich ingredients in this brightening mask nurture and replenish your skin with beneficial nourishment promoting a supple healthy glow.
HYDRATES - This hydrating face mask is infused with essential oils and minerals to replenish your skin's moisture content while its emollient properties help soften and soothe skin.
KEEPS AGING SIGNS AT BAY - This gentle Vitamin C face mask addresses aging signs by boosting production of collagen. The soothing face mask helps reduce the appearance of wrinkles for youthful skin.
IMPROVED SKIN TONE - The anti aging face mask helps your skin derive the maximum benefits of face sheet masks by locking in the mineral rich formula and allowing it to permeate into skin.
VALUE FOR MONEY - The pack of 5 collagen facial masks are easy and safe for daily use. This peel off face mask works well for both men and women and delivers immediate results. Get Set Glow!

Product details
Size  1 Pack
Shipping Weight   6.7 ounces
Date First Available   July 12, 2020