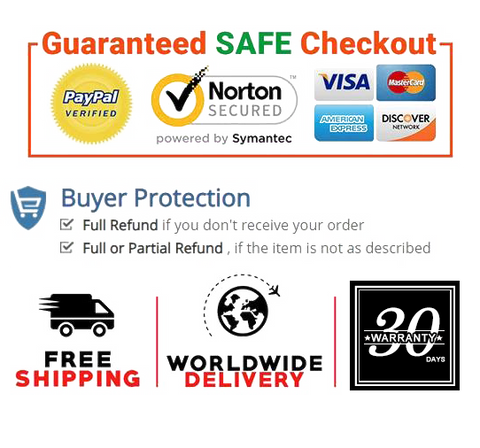 Size:320 Count
Baby Wipes: Ultra-soft & plant-based, Dermatologist-tested & recommended. Larger than other wipes; more efficient cleanups using fewer wipes. Naturally nurturing. 100% hypoallergenic.
Ingredients: Infused with soothing organic ingredients: aloe, olive oil, chamomile & calendula flower. Contain naturally occurring plant antibacterial & anti-inflammatory properties. Food-grade & botanical plant ingredients that are gentle enough for newborns and soothing for babies with sensitive or eczema-prone skin.
Biodegradable: Made to have a profound impact on the planet. The eco-friendly & responsible choice: Biodegrade in 28 days. Offspring cleaning wipes do not contain plastic, polyester, or rayon, so they do not irritate baby's skin. Fragrance & alcohol free. Contain no optical brighteners. Bio-based preferred. Certified safe. No chlorine or other toxins.
Soft Feel & Mild Smell: 99% purified water & 100% natural plant- cellulose cloths. Perfect for baby's sensitive skin. The safer, softer, gentler option. Hold moisture well; will not dry out as many other brands do. For baby's bottom or household surfaces: you can trust every wipe.
Product details

Size   320 Count
Item Weight   6.22 pounds
Package Dimensions   8.5 x 8.3 x 5.7 inches
Date First Available   August 01, 2020