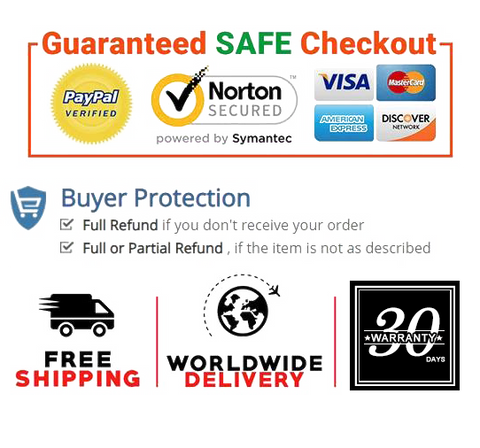 100% Cotton
Pack of 4 soft and luxurious towels and made to hold up against bleach and chemicals protecting them from staining
These 16 by 27 inches towels are made to be efficient and reliable offering the kind of performance you should expect from a quality towel
Machine wash warm with like colors normal cycle with mild detergent
Tumble dry low; do not iron



Product Description

Top-Rated Cotton Salon, Gym, Hand Bleach Proof Towel Set!
Ring spun cotton provides optimal softness and absorbency
Perfect for bathing, hair care, etc
Matching value-size set for quick bathroom makeover


100% Ring Spun Cotton Offering Maximum Softness
Everyone feels the need to be pampered and now people can pamper themselves with these salon towels that are absorbent, super-soft and fluffy. They can pamper themselves after a relaxing head wash, facial treatment, pedicure or a manicure. These towels are made from 100% cotton fabric which makes them highly breathable and that makes it great for your body and hands. The texture has weaves that are extra-absorbent and creates extra surface area that allows you to completely dry off your body and hands.


Use it Everywhere

You can pamper yourself with these 100% ring spun cotton towels anywhere. Each of these towels provides great absorbency, coverage and versatility. You can utilize it for your gym, bathroom or simply as a treat to yourself. The size of 16 x 27 inches is more than enough and offers quick drying as well as a high level of comfort and absorbency. The edges of all the towels are professionally hemmed which further extends the durability and quality of these towels. The towels are designed to remain soft even after being washed several times.




Product information

Product Dimensions  16 x 27 x 0.07 inches
Date First Available   October 01, 2020