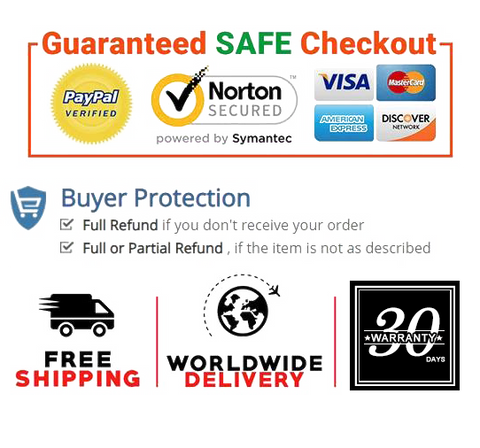 HIGH-DEF MUSIC & CLEAR CALLS: Unclegrease wired headphones have 40mm drivers with 20-20KHz frequency and 32ohm+/-10%ohm impedance for excellent treble and bass quality and sharp crisp sound, while the noise cancelling microphone keeps your words crystal clear.
MADE FOR COMFORT: Comfortable for kids and adults no matter how long you wear the headphone over your head. The adjustable headband and plush earphones cushion, offer protection from discomfort thanks to an ergonomic build.
WIDE COMPATIBILITY - The 3.5mm wire jack lets you plug into almost any smartphone, laptop, tablet, dvd player, gaming device, or audio device. The jack will work on any modern airplane, and is the best safe alternative to the re-used hearphones offered for free.
ULTRA PORTABLE - This lightweight and foldable headset with microphone is easy to pack and store. It's the perfect travel companion and sure beats traveling in silence!
STYLISH: Whether on a game at home, a study session in a school classroom, or on the office phones, these sleek corded stereo headphones are a chic fun look for girls or boys and polished enough for adults.


Product description

Color:Matte White
The clear audio and trusty microphone ensure you, and the people you're talking to, don't strain to hear each other.
Built for portability, our headset lets you talk to people hands-free. None of those pesky mics that you need to flip down to your mouth's level. And since it's foldable and extendable, you can easily store it in your handbag or crossbody bag. Frequent travelers will love its compact design.

Here are more reasons to love our head phones with built-in microphone:
Dependable wired connectivity
No need to worry about losing power or battery
Built to last
Tangle free cord
Great headphones for kids


Product information

Color      Matte White
Package Dimensions      7 x 6.25 x 2.75 inches
Item Weight      7.5 ounces
Date First Available      August 31, 2020