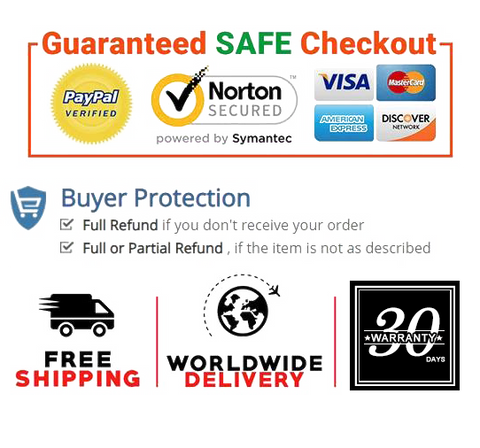 High Speed Data Drive - Read speeds up to 300 MB/s with the latest USB 3.1 standard, Write up to 15X faster than standard USB 2.0 drives (4MB/s).
Plug and Play - No annoying manual driver installs, just plug and play. As simple as plug the USB3.1 flash drive into your USB device and come into use, just plug into a Mac or PC and ready to go.
Compatility - USB 3.1 (backward compatible with USB 3.0 and USB 2.0). This is a 3.1 fast speed 512gb USB flash drive, it can also work on a USB3.0 and USB2.0 port, but if you plug it into a USB2.0 port, you will only get a USB2.0 speed
Solid casing and No caps: High quality casing for durability, the flash drive is sturdy enough to resist any physical damage to it. The stainless steel and keyring gives it a nice touch. There is no cap to lose or bother with.
Keychain - The USB flash drive also comes with a key ring allows you to attach the USB drive to a key chain, you can carry the information needed with you all the time and don't need to worry about dropping or misplacing it.


Product information

Item Weight    1.4 ounces
Product Dimensions    2.32 x 0.65 x 0.23 inches
Date First Available   October 19, 2020