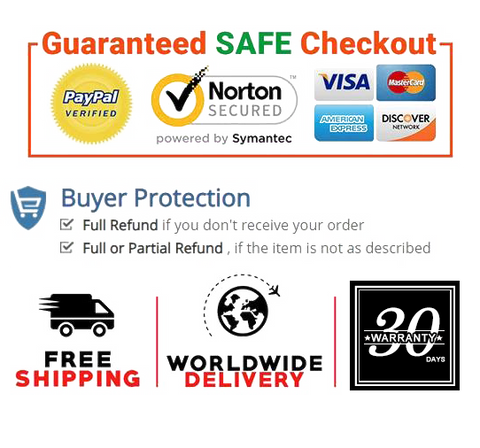 Excellent Typing Experience: Similar to a laptop, the low profile keys provide responsive typing for precise control. Full size layout is ideal for the touch typist looking for a professional experience to maximize their productivity
Typing Without Fatigue & Noise: Tilt stands allow you to angle the keyboard at a comfortable degree. Also the keys are much quieter than a standard keyboard so they won't disturb people around you
Durable Without Worn Off Character: Chicklet keys are arranged in a traditional layout and are less susceptible to damage or wear off because the wired keyboard has been tested by 10 million keystrokes
Plug & Play: Quickly get typing with fast and simple installation through the wired Lightning connection that is completely reliable and easy to set up with no software and battery required
12 Quick Access Keys: For convenient shortcuts to functions performed often. Hotkeys combine FN enable play music and movie, browse the web, open email and more.
Product Details

Item Weight  11 ounces
Package Dimensions  21.6 x 9.8 x 1.96 inches
Date First Available  March 20, 2021