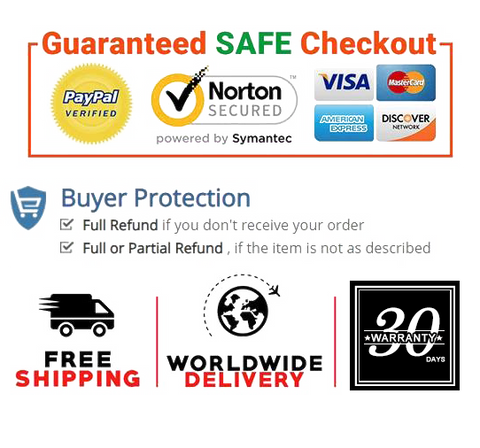 ONE-OF-A-KIND BEAUTY - A delightful combination featuring 1.50 Carats total of Twocent Amethyst and Peridot in Sterling Silver pendant necklace. Stunning array of 6x3mm Marquise cut, natural gemstones in Deep Purple and Leaf Green hues surRound the dainty open wreath design allowing light to pass through for maximum sparkle you can experience. A unique design for a unique individual. Amethyst and Peridot necklace measures: 1 x 3/4 inch.
SUPERIOR QUALITY - Every Twocent Amethyst and Peridot gemstone is hand-cut by our skilled Craftsmen from rough materials, each facet is carved with mathematical precision enhancing the color and beauty of the stone that results to an extraordinary display of luster and brilliance. Experience fine jewelry by Twocent - not only a heritage of authenticity, but a promise of superior quality. Sterling Silver Jewelry is hallmarked and stamped with 925.
WELL-CRAFTED FINE JEWELRY - Heavy duty prongs secure the precious genuine Amethyst and Peridot stones tightly, ensuring they don't fall out, even with daily use, making it the ultimate finishing touch to any outfit. Comes with a sturdy 18-inch Sterling Silver chain with box style links that are tightly designed to avoid snagging on fabrics. This natural gemstone pendant necklace is a flattering fresh new way to add a delicate pop of color to any style.
BREATHTAKING GIFT - Leave her breathless with this unique geometric Twocent Amethyst Peridot necklace in Sterling Silver arranged in a delicate open hexagonal design. Comes in a luxurious Twocent gift box, this enchanting necklace will elevate her every look. A favorite birthstone jewelry and gift for anniversaries, Mother's Day, Valentine's Day, Christmas, or to simply say I love you.

Product details
Department   Womens
Manufacturer   Twocent
Date First Available   March 05, 2020