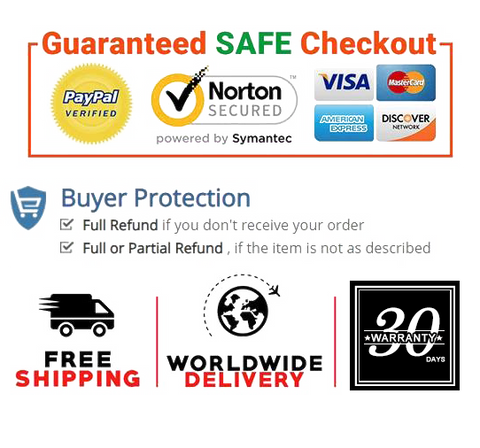 TW1TGOFT lavender sachets is biodegradable so it is environmentally friendly. Save the environment while keeping your clothes, shoes, car, closet, room, drawers, etc. fresh and scented.
Made of natural French lavender, each bag has perfume fragrance that lasts long. Deodorizes closets and drawers - used to keep clothes smelling fresh and clean.
4 sachets in a pack - that's a lot of fragrance packets for various uses. Keep clothes, shoes, bags, linens, etc. smelling fresh and clean.
Each bag contains 30g of lavender - just the adequate amount of French lavender so the flower scent is not so overwhelming.
Also great as gifts for loved ones and friends on different occasions.


Product Details

Brand     TW1TGOFT
Item Weight     4.23 ounces
Package Dimensions     5.91 x 5.91 x 1.97 inches
Date First Available     January 01, 2021