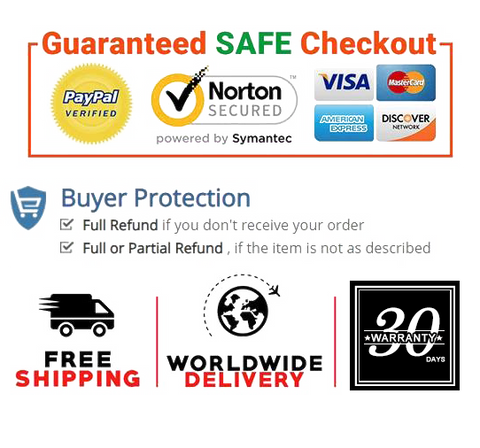 Well-designed Holder --- Our brush holder comes with a stable base and it enables the brush to be dried faster. With a clever ventilation design, the holder channel water vapor away through the upper and lower ends, which makes it easier to keep the base clean.
Durable & Effective --- We've perfectly engineered our toilet bowl cleaner brush using premium-quality, easy to clean TPE material that's also incredibly durable and flexible. The toilet brush never wear out and change its shape, maintaining perfect cleaning. Soft brush fibers require gentle, the lighter the touch, the better the cleaning results.
Non-scratch Brush --- The silicone rubber brush head leaves no scratch on the toilet surface after every use, which is more friendly than those traditional brushes. Besides, the wide bristle space on the brush head can be rinsed clean easily, which helps to improve your cleaning experience!
Deeper Cleaning---The long brush handle is meant to help you reach deeper places, even the place inside the groove. Together with a flexible brush head that can be bended easily, our toilet brush can help you clean more thoroughly without other tools.
Responsible Service---Should you have any problems about our products, please don't hesitate to contact us. We will try to solve your problems and make your toilet better than ever!


Product information

Color   Pink
Package Dimensions   6.7 x 5.4 x 2.7 inches
Item Weight  12 ounces
Date First Available   October 23, 2020