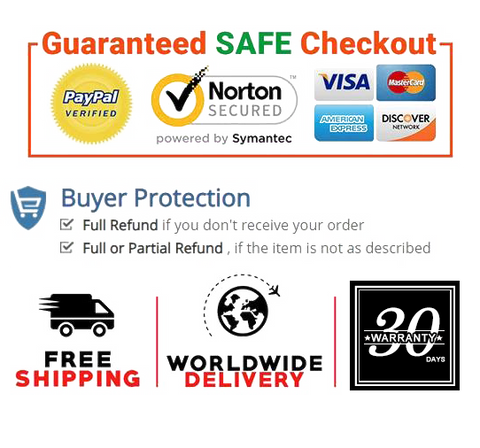 Rocket Toy Collection: Create an interesting "Space Rocket Squad" game and start an exciting rescue. Play with magnetic robots and start a story about the guardians of the universe. Give full play to imagination and creativity.
High Quality, Safety, and Durability: the magnet is the most important part of this toy. We chose natural permanent magnets as the final magnetism. Magnetic blocks can be easily combined. This stacked toy is made of non-toxic and durable ABS plastic material. There are no corners, so there is no need to worry about hurting your baby kids.
Develop Multiple Skills: Stacking toys can develop shape recognition, creativity, and imagination, motor skills, storytelling, operation skills, thinking, problem-solving, building, and design skills. Children's rocket toys can encourage children's creativity, brain development, and critical thinking. Magnetic toys can make your children give full play to their imagination. So funny toys for boys and girls.
Easy to Carry and Store: TrolliTrubi will attach a plastic box for storage. The plastic box is not easily damaged. Suitable for your children to carry outdoors, travel, family gatherings, etc. You can also develop children's cleaning and finishing ability from an early age.
Interactive Toys: Magnetic robot toys can establish interaction between parents and children, friends, teachers, and students. Keep children away from the screen. This is a great home classroom interactive game! If you have any questions, please contact us in time, our service team will provide you with sufficient answers.


Product information

Product Dimensions   6.5 x 3.15 x 3.15 inches
Item Weight   0.3 pounds
Date First Available   August 26, 2020