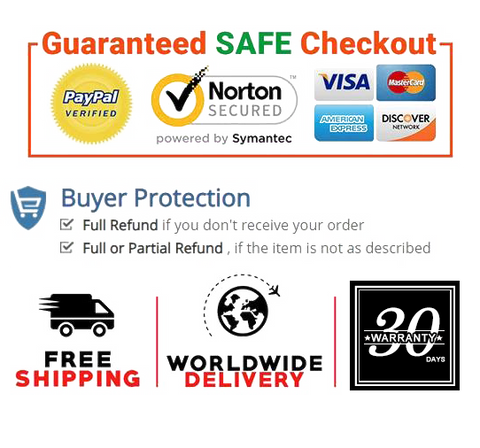 Half-Sized Acoustic Guitar: TREE HOLE guitar measures 34 inches in length. This and its lightweight linden body makes this, the ideal kid's guitar or beginner guitar.
Acoustic Guitar with Nylon Strings: Softer on the fingers and designed to generate a warm tone the nylon strings featured on this acoustic guitar will take regular tuning until they settle but allow you to play for longer.
Acoustic Guitar with Metal Gearheads: The metal gearheads featured on this guitar allow for quicker and more accurate tuning so you can spend less time tuning and more time playing.
Acoustic Guitar Accessories: This guitar comes with spare strings and guitar fretboard stickers which will help beginner guitar players learn notes, chords, and scales.
Classical Guitar Design: Orginintaing in the 19th century the shape of this guitar has sustained its popularity due to its high playability.


Product information

Item Weight    6.12 pounds
Product Dimensions    34.1 x 12.2 x 3.5 inches
Date First Available     March 02, 2021