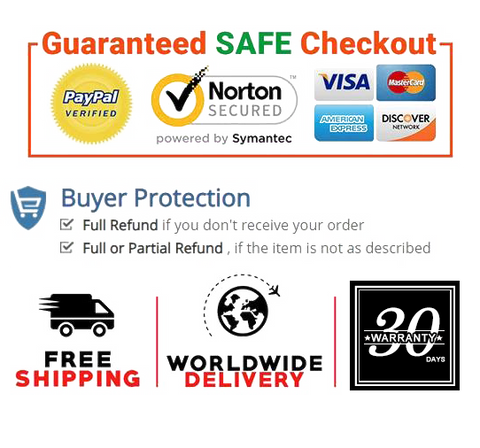 20 oz claw hammer for a wide variety of uses
Curved claw head for prying and pulling nails and more; flat hammer head delivers powerful strikes
Ideal for construction, home improvement, general repairs and maintenance, woodworking, art hanging, and more
Contoured hickory wood handle provides a comfortable grip and dampens strike vibration, reducing stress on your body;Balanced weight for comfortable use on most general purpose jobs
This essential tool includes a premium steel-forged hammer that can both pound in and pull out nails from walls and other surfaces.
For use on a wide variety of projects, the hammer can be put to work on general repairs, hanging artwork, and much more. Keep on-hand in your garage, tool box, or work truck for jobs both large and small.


Product Details

Item Weight   1.36 pounds
Product Dimensions   12.99 x 5.71 x 1.42 inches
Date First Available   August 31, 2020