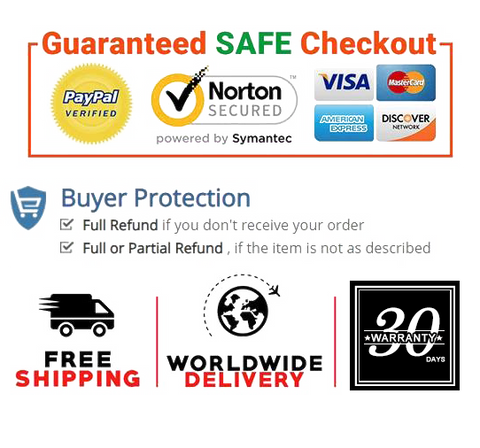 Liquid Silicone iPhone 12 Case: This 6.7 Inch cell phone case is made of environmentally friendly liquid silicone, perfectly compatible with iPhone 12 ProMax, as smooth as silk in the hand, excellent grip, non-slip.
Durable Silicone Cell Phone Cases: Liquid silicone has high resilience, more durable, process of polishing and oiling the surface, has anti-fingerprint, anti-scratch, anti-greasy, anti-dust function, Easy to clean with a wipe.
Full Body Protection Design: This cell phone case built-in enhanced microfiber interior prevents scratches on the back.
2.1mm Enhanced Thickness: This cell phone case upgrades the thickness to 2.1mm, provides excellent anti-drop,anti-shock function, doesn't affect the feel or look bulky, thin like the bare phone. Can 100% work with wireless charging.
After-sale Service: If you encounter any product problems, please contact us immediately, we promise to provide customers with after-sales resend/refund service.


Product description

Color:Purple
tobcot Liquid Silicone Phone Case for iPhone 12 ProMax
Learn More About Silicone and Silicone Case:
1. Silicone material itself is soft. The silicone phone case hands feel comfortable
2. Silicone material has good elasticity. The phone case made with silicone has a good buffer effect to protect the phone very well from shock and drop
3.Silicone is an insulator, the good insulation is safer for cell phone users
4.For the premium silicone material properties, the friction is relatively large. You needn't your loved iPhone to slip from hand, desk, or pocket
5.The silicone material itself has sticky, we have added a layer of feel oil on the silic



Product information

Color    Purple
Item Weight    1.1 ounces
Date First Available    February 02, 2021