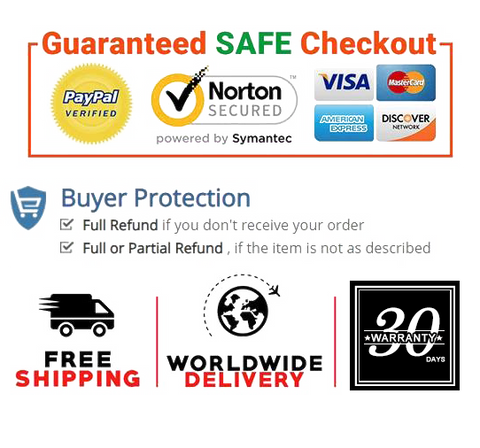 [360° ILLIMINATION] Tkstrawhat LED landscape lights is capable of 25 lumens warm lights, they are 20 times brighter than other 1.2-lumens solar path lights and provides 360° illumination. These elegant garden lights styles go stand out a bit more because of the brightness which puts them on your solar path lights list.
[UPGRADED LIGHTING PERFORMANCE] Tkstrawhat LED landscape lights have 2.6 x 2.6 inches polycrystalline solar panels on the top of the structure that allows them to detect the presence or absence of light. This acts as a sensor that will automatically turn on the light as soon as the night falls. The 3.2V rechargeable batteries to store solar energy, making it available at night when needed. Moreover, the warm white lights tend to use less energy and last longer than cool white light counterparts.
[ALL WEATHER PROOF] - Sturdy and robust as the material used for construction is stainless steel for high strength and longevity. It can effectively isolate the water and mist. you don't have to worry about exposing the light to the rain or snow.
[EASY INSTALLTION] Most important for safety is that there are no ungainly wires necessary for Tkstrawhat LED landscape lights. Totally no wire work, no need for power sources, saves on electricity, safer.
[SAME PRICE MORE LIGHTS] This is Tkstrawhat+ first time to launch solar garden lights in packs of 6, so you can make a significant saving by not having to purchase individual solar Tkstrawhat LED landscape lights. A larger quantity of 6 packs will meet your requirements in one order.


Product Details

Brand     Tkstrawhat
Item Weight     9.45 pounds
Product Dimensions     5.32 x 5.32 x 19.9 inches
Date First Available     January 03, 2021