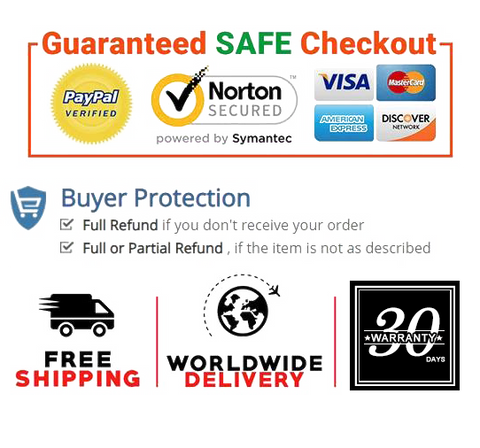 SAVE YOUR MONEY DAY TO DAY - With this USB rechargeable front bike light, all you need is a USB cord (included) The TJT Bicycle Light comes with Smart Charging Technology and has Runtime of 2+ hours on High, making it a Top of the line light.
DAYTIME RUNNING READY - Bike Lights are not for Night Only, around 80% of cycling accidents occur in daylight!! Thanks to our Specially Engineered Lens and 200 Real Lumens, it will keep you and your Loved ones Safe day or night!
ATTACHES IN SECONDS - Leave your Tools for Bike repairs, TJT bicycle light has universal fit, doesn't matter what bike you're riding, we've got you covered! Also good for strollers, kids bicycles & scooters, camping, family activities and more.
SUPER LIGHT WEIGHT & WATER RESISTANT - When performance matters and each extra gram is important, TJT is the best partner with Just 80 Grams and IPX5 Rated, meaning 100% covered if you get caught in the rain.
YOU COME FIRST -100% MONEY BACK & SATISFACTION GUARANTEE, if you are not completely satisfied with our front bike lights within the first year, we will replace it with a new one or refund your money.



Product details

Product Dimensions   3.94 x 2.36 x 1.97 inches
Item Weight   7.37 Ounces
Date First Available   August 15, 2020