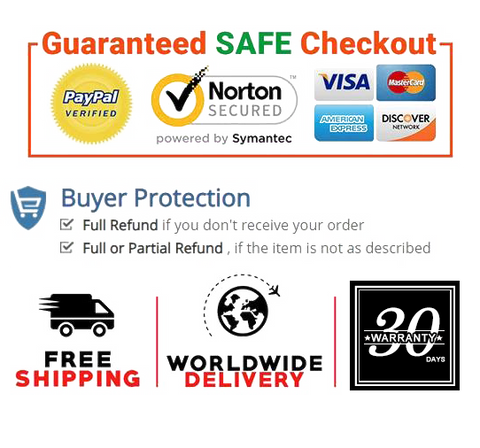 【Features】The set of 11 ounce glass is made of premium glass .Their silhouette lends a sleek, modern touch to your tabletop.
【Dimensions】3.3'' D x 4.3'' H.Structured with a sturdy flat bottom and a modern vertical stripes. The perfect vessel for the perfect pour, whatever flows.The ergonomically-designed that you will feel lightweight in hand and comfortable to hold.
【Multi-Purpose】Great for any event durable enough for daily use.These heavy base highball glass are the perfect addition for water,beverage,juice,milk,wine,beer,and cocktail.
【Eco-friendly】Lead free.Choose a reusable glass cup instead of a single-use plastic one to prevent more waste on the planet.
【 After-sales Service】Our package will protect the cup intact.We provide you with 3 months of product service. Please feel free to contact us with any questions or concerns.We will resolve your issue within 24 hours.


Product description

Sleek designs are creating a harmony between efficiency, modernity and simplicity. We always take the first-class product quality, quality after-sales service, accepted system design ability, competitive price, focus on the needs of every customer. Think with heart and feel with brain. A lovely surprise to be! Let's make single-use a thing of the past.



Product Details

Brand   TEOSWAN
Material   Glass
Package Dimensions   12.3 x 9.6 x 7.9 inches
Item Weight   6.3 pounds
Date First Available    September 01, 2020