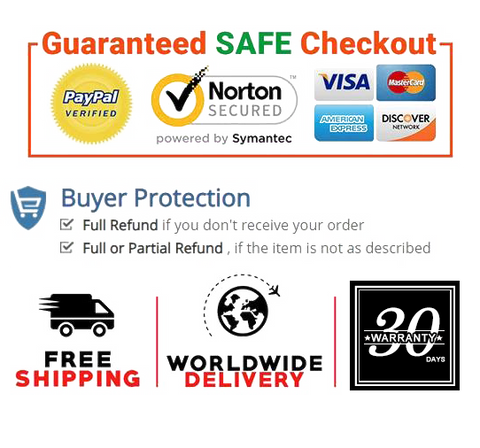 【Lightweight and Sturdy】The professional tennis racquet is lightweight but durable and strong. It's lightweight enough that won't tired you out over a long period.
【Super High Tension String】We did a nice job on the tightness of the strings. The racquet strings are properly tight and not easy to lost the tension. The strings tension allows you to execute good drops and lobs.
【Comfortable Handle】The adult tennis racket's handle is good to control. The wrapping on the handle is strong, not easy falling apart. This tennis racket handle can reduce racket vibration protect your hands from injury, and help you comfortable to play the tennis with your friends and family.
【Large Sweet Spot】The tennis rackets adopt the integrated forming technology. The integrated tennis racquet has the advantages of high thread weight, tighter thread, more powerful, more elastic when the ball leaves the racket surface, with high accuracy. You can hit more accuracy and enjoy large sweet spot.
【Great for Beginners】Beginner or recreational teenager/adult player. It's the perfect choice for players beginning to learn to play .



Product details

Brand    TENGAOSI
Item Weight     11.76 Ounces
Package Dimensions     27.5 x 9.8 x 2.36 inches
Date First Available       February 27, 2021