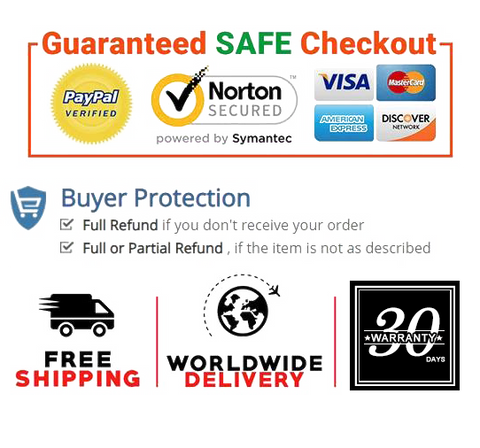 Durable slings for carrying infants, Designed to carry babies who are 0 to 24 months old and weighing no more than 44 pounds.
teenova slings for carrying infants allows you to carry your baby in the same position they used in the womb, gives your baby a familiar sense of security and makes it easy for you to enjoy eye contact to bond with your new bundle of joy.
teenova slings for carrying infants is made of 100% high quality cotton. It is soft, skin-friendly and breathable.
One Size Fits All and Fully Adjustable. Quick to set up and can be adjusted to fit different body sizes and positions in seconds.
Perfect as a baby gift for moms. You can use for newborn, toddlers, infants, boy and girl or dogs too, Perfect nursing cover. Also comes with FREE CARRY BAG.


Product Details

Brand     teenova
Item Weight     11.8 ounces
Package Dimensions     10 x 7.01 x 1.77 inches
Date First Available     January 02, 2021