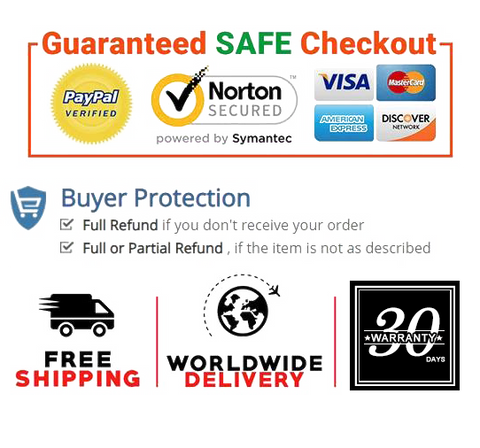 Size: Length--13.4 Inch
100% Natural Rubber
Get dishes cleaner while protecting your hands when you wear Tbgllmy premium dish gloves. Designed for maximum comfort and non-slip control, they help promote intense cleaning in hot, soapy water.
100% natural rubber kitchen gloves for washing dishes are non-irritating to sensitive skin. Waterproof and puncture-resistant, they protect your hands from cleaning agents and sharp or broken dinnerware.
Non-slip texturing on the fingers and palms enhances your control of delicate glassware to deter breakage. And 6 pairs of gloves provide a pair for dishwashing and a pair for household cleaning, gardening or pet care.
Celganic premium dish washing gloves reduce hand stress and offer better scrubbing capacity. These rubber gloves for dishwashing and cleaning can be handwashed or placed in your dishwasher.

Product details
Package Dimensions   10.6 x 5.2 x 2.1 inches
Item Weight   14.6 Ounces
Date First Available   March 11, 2021