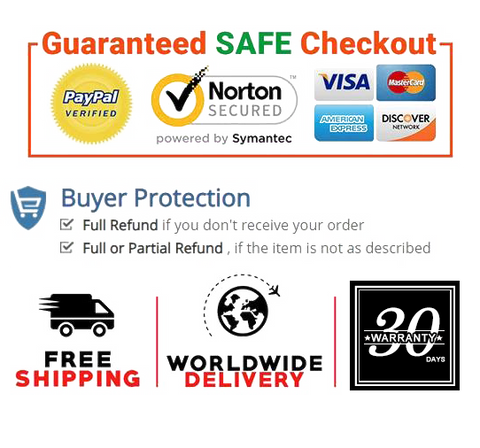 8-Inch Gardening Shears With Ergonomically Designed Non-Slip Handles, Strong, Lightweight, And Comfortable.
Quality Pruning Shears Come With Precision-Sharpened Blades Ideal For Cutting Stems And Light Branches.
Safe And Secure Sideways Locking Mechanism That Keeps Your Blades Protected And Closed When Not In Use.
Easily Get Between Plants To "Clip And Snip" Only The Area Or Part That You Want To Cut With One-Hand And Without Damaging The Other Stems.
Can Cut Up To 3/4" Diameter Size Tree Branches Depending On The Tree Species.

Product description

DURABLE
Ergonomically designed garden scissors, durable, lightweight, and comfortable, can cut up to 3/4" diameter-sized tree branches


Product information

Package Dimensions  7.5 x 2.5 x 1.8 inches
Item Weight  8.6 ounces
Date First Available  March 01, 2021