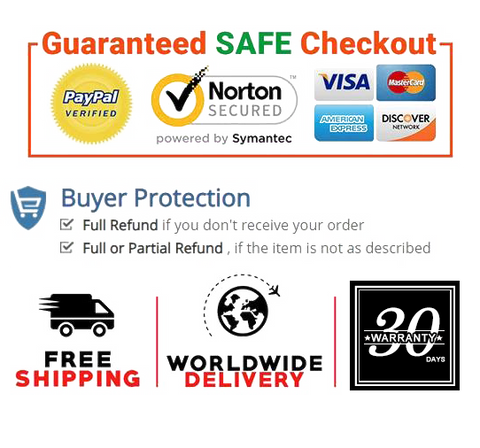 【Compatibility】Please Confirm That Your Buckle Size is Appropriate Before Buying.The Tongue Width of the Seat Belt Extension Cord is 2.1 cm , and Buckle Hole Depth (> 30mm).
【Safety】The Static Tensile Strength of the Seat Belt Can Reach 2 Tons, and the Standard Tensile Force is 1.5 tons, Not to Break. Made of High Quality Material, it can be Inserted Repeatedly Without Fading or Relaxation.
【Seat Belt Silencer Material】Our Seat Belt Buckle Extender is Made of Stainless Steel Metal Tongue. The Belt is High-Strength Polyester, Which Can Prevent Fading and Rust. ABS Shell is Harder Than Ordinary Plastic Products, Durable and Not Deformed, Exquisite Craftsmanship, Durable, Comfortable to Handle and Safe to Use.
【Ease To Use】This Belt Extender is Very Easy to Install, Just Push the Metal Tongue Into the Original Buckle Socket, and Then Insert the Belt Buckle Tongue Into the Extended Buckle Socket. to Release, Just Press the Red Button.
【Applicable Population】The Seat Belt Extender Eliminates Neck and Chest Discomfort, Suitable for Obese People, Children with Seats, Pregnant Women, Equipped Firefighters and Service Personnel, and People with Limited Mobility.When Using It, You Will not Feel Tightness, So You Can Get a Comfortable Driving Experience.


Product information

Product Dimensions   9.6 x 2.1 x 1.2 inches
Item Weight   7.8 ounces
Date First Available   March 29, 2021