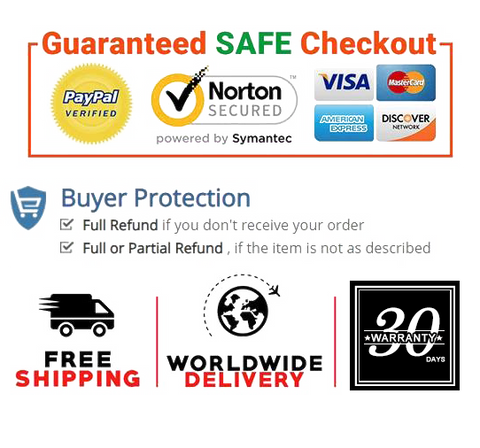 Cute plush toy size: 30 cm, 11.8 inches, 100% high quality.
Plush toys have always been very popular with children. The cute and authentic look can definitely attract the attention of children. Choose plush toys as gifts for birthday, Thanksgiving, Christmas and baby shower parties to accompany them to grow up and become their childhood partners.
The cartoon plush toy has the characteristics of vivid and cute shape, soft hand feeling, not afraid of squeezing, convenient cleaning, firm decoration, high safety and wide application range. Therefore, plush toys are a good choice for children's toys, house decorations and gifts!
Stuffed animal plush, cute stuffed animal plush, with very soft plush material (PP cotton), cute toy pad is filled with stuffing, not easy to deform, you can squeeze or tap it at will. Make you feel comfortable and warm when hugging.
With customer satisfaction as the first priority, we provide satisfactory services for all products. We are committed to providing a shopping experience that meets your expectations. If you have any questions, please contact us in time. We will get back to you as soon as possible.



Product information

Package Dimensions 12.4 x 8.66 x 4.02 inches
Item Weight   6.5 ounces
Date First Available   March 13, 2021