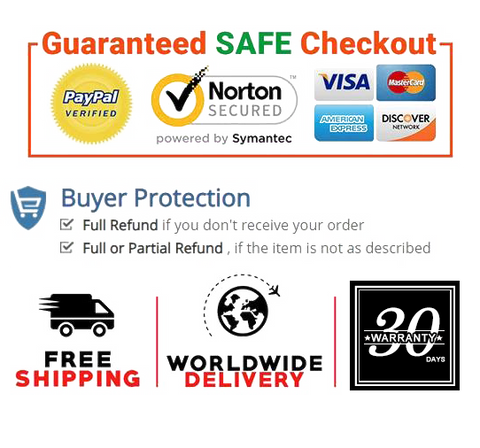 LIP GLOSS: SUZO's Lip Gloss is a high-shine lip gloss, enriched with beneficial herbs and vitamins, including antioxidants such as ginseng, green tea, gingko biloba, vitamin A, C, D, E, and natural skin soothers such as aloe vera and chamomile.
FOR INSTANTLY GLOSSIER LIPS: SUZO Lip Gloss is a nourishing, not-too-sticky formula that provides intense color, high shine and, instant moisturization in a single swipe. This tinted lip gloss gives a wonderful hint of kissable color to the lips.
CRUELTY & PARABEN FREE MAKEUP & COSMETICS: From blotting paper & rice powder to primer, foundation, & blush, eye makeup & lip colors, as well as a variety of makeup brushes & blending sponges, SUZO products help you create the finished look you want.
PROFESSIONAL MAKEUP & BEAUTY PRODUCTS: SUZO's line of beauty and makeup products are professional quality, made for makeup artists and home use. Use SUZO botanical and vitamin infused cosmetics as the foundation of a flawlessly finished look.


Product details

Color      Red
Product Dimensions      0.6 x 0.6 x 4 inches
Item Weight      0.25 Ounces
Date First Available      August 31, 2020