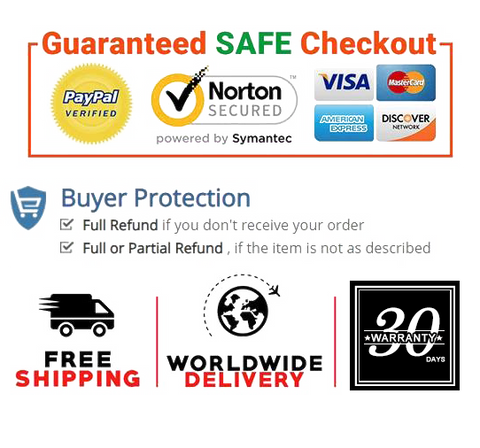 [Compare Your Keyboard Layout To Confirm If Can Fit] Designed for Lenovo Legion 5 Gaming Laptop Legion 5 5i 5p 5pi 15.6 17.3 inch / Legion 7i Gaming Laptop 15.6 / IdeaPad Gaming 3i Laptop 15.6, Legion 5 Keyboard Cover. Please do check your laptop model avoid buying wrongly.
[Ultra Thin & Premium Silicone Material] With industry leading 0.01" thickness, maximize to restore the original typing experience. Made of Eco-Friendly silicone material.Perfectly fit for each keys with all-around protection. The latest design with every key individually molded to its unique color. Every key is printed on clear silicone for a long lasting professional look.
[Anti-spill & Dust-proof] Waterproof and dustproof, environmentally protective and ideal for resistance against your keyboard against everyday spills (coffee/beer/milk), dust (crumbs/powder), liquid, pet's pees or the other incident.
[Washable & Reusable] The silicone cover can be washed by soapy water and make it as clean as a new one. Just put it back on the keyboard when it get dry enough. For any product problems or not satisfied with it, please feel free to contact us.

Product description

Keyboard Cover for Lenovo Legion 5 Gaming Laptop
The SUSCADM keyboard cover is made of high-quality materials and looks great. It will protect your keyboard from dust, dirt, and scratches. The extra-thin skin will make your typing easy and natural. If the cover becomes creased, smooth it out with your hands and flatten it under a book for an hour.
Product Features:
High-grade material, durable, environmentally friendly
Ultra-thin, smooth feel, reduces typing noise
High precision fit that protects your keyboard
Water-resistant, dust-proof, long-lasting, and permeable
Easy to wash and reuse


Product information

Package Dimensions   13.8 x 5.2 x 0.8 inches
Item Weight   0.32 ounces
Date First Available   March 01, 2021