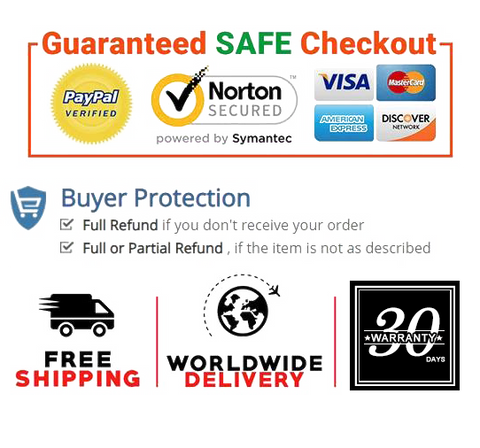 WHAT A NICE BREEZE – Powered by energy-efficient speeds, this 7-blade fan with electric plug-in motor moves a lot of air, even on the lowest setting. This simple-to-use, basic stand fan is a great value for creating a cooling breeze in both small and large household spaces.
BEAT THE SUMMER HEAT – If you live in the heat with no central air or have window AC units that do a poor job of moving air around your whole house or apartment, this fan easily brings comfort to the hottest rooms. Tilt-back head and optional oscillation directs the wind any way you want from floor to ceiling.
EASY TO ASSEMBLE – No tools required. Assembles in minutes and is just as easy to take apart to clean. Pedestal fan is fully adjustable from 34 to 47 inches. Sturdy base occupies an 18" x 17" footprint on your floor to prevent tip overs. Lightweight and portable, it's easy to move to provide relief wherever it's needed.
WHITE NOISE FOR SLEEPING – If you need white noise to sleep, this fan creates a soothing purr that drowns out bedroom noises making it easy to fall asleep. It's adjustable so it's tall enough to aim over a high bed. It's also quiet enough (especially on the lower settings) and strong enough to blow across the room to circulate the air so you can get some rest.
BUILT TO LAST – Comes with all the right features you need to stay comfortableA prime choice for the kitchen, garage, basement & home gym.


Product Details

Item Weight     9.8 pounds
Product Dimensions     18 x 17 x 47 inches
Date First Available     December 23, 2020