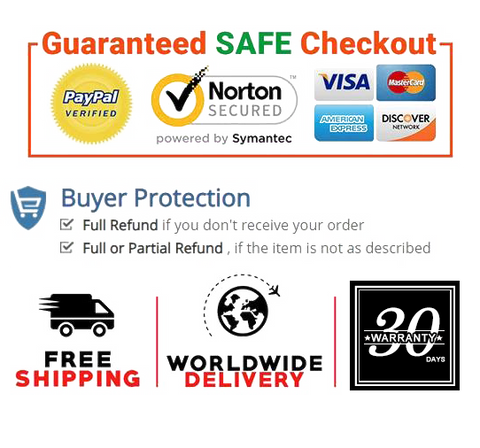 [Food Safety/Non-toxicity and Health]: Made of food-grade silicone and glass fiber. 100% non-toxic. Heat resistant, can withstand severe cold to strong heat (-40°F to 480°F). Natural non-stick mats can reduce the intake of carcinogens produced by cholesterol, saturated fat and high-temperature cooking oil.
[Non-stick & easy to clean]: Because its surface is not sticky, it eliminates the need to use butter when baking or rolling pastries! Even the burned sugar and fat will fall off on its own. Simply rinse the mat with warm soapy water or put it in the dishwasher. Repeated use and washing cycles will not affect the non-stick performance of the mat. After every use and cleaning, it will look like new.
[Safety of the oven]: Sukiwiper baking mats is designed for most ovens. The hollow design improves the overall heat distribution and air circulation, so as to achieve a uniform effect without scorching or cooking spots. Baking mats can eliminate the need for butter, oil, unhealthy sprays, and no need to use parchment paper and foil to cover baking and cooking surfaces. Sukiwiper baking mats allows you to cook low-fat meals that the whole family can enjoy.
[Size and use]: 1 piece of 40 x 30 cm, Sukiwiper baking mats is suitable for baking, kneading, rolling, candy/macaron/pastry, biscuit/bun/bread making and frozen meatballs, dumplings, fruits and vegetables. First-class quality, it can be reused more than 30,000 times.
[Professional Baking]: If there is no silicone baking mat, you will miss it! These heavenly, food-safe silicone baking mats are perfect for experienced pastry chefs, home baking enthusiasts or newbies just starting out. Turn any quarter-thin cookie tray into a non-stick surface to ensure healthy baking and cooking every day.


Product Details

Item Weight     3.2 ounces
Package Dimensions     16.61 x 12.2 x 0.51 inches
Date First Available     April 01, 2021