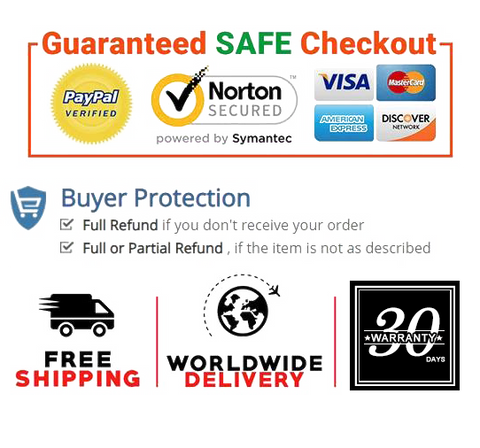 Color Feature - Brown show light orange in first and get darker brown in 24 hours. Before you buy, pleas spend a minute to read the description!
1 Bottle, Easy to Operate, No Waste. The package contains all the accessories to make a tattoo.
Product Feature - 100% real natural Jagua juice based material ,Ān-free/ No PPD, opaque semi-fluid tattoos ink.Dark color comes from the natural pigment addition, and will recede in about 3-5 days.
Seller Service - Unconditional return and full refund within 30 days.I can't guarantee that you are completely satisfied with our products, but I guarantee 100% assured after-sales service for you. If you have any questions, please contact me, I will give you a satisfactory answer or a full refund.


Product information

Package Dimensions  11.81 x 8.9 x 0.63 inches
Item Weight  12.7 ounces
Date First Available  July 17, 2020