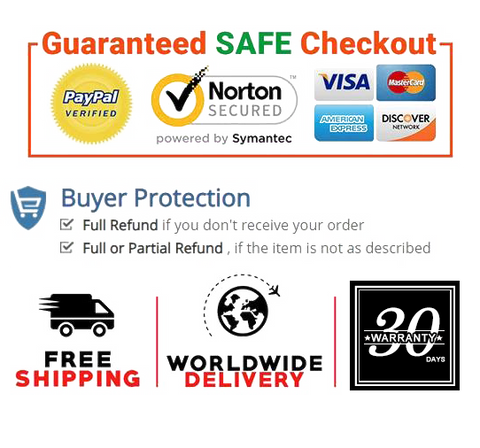 Car Interior Organizer Bag: Use this backseat organizer to keep your car, truck, van, or SUV organized while simultaneously protecting your seats from shoe footprints, scratches and dust
Bling Pocket: The seat organizer will keep toys, water bottles, snacks, wipes, books, markers, pencils, umbrellas, and electronics securely organized yet easily accessible while on a long road trip; the backseat storage organizer is suitable for tablets up to 10 inche
Reliable Quality: No more worrying about unwanted or accidental messes, our backseat car organizer is made from waterproof polyester that won't easily rip or tear
The Perfect Size: The car seat storage organizer measures 17 x 22.9 inches, simply place it over the headrest and use the adjustable straps to secure into place; the protective touch screen ensures tablets remain mess free
Drive safely: Ensure a general use in most of cars. You have easy access to anything in your purse when necessary without taking your eyes off the road.Greatly reducing distracted driving situations.This was the perfect solution to your purse and other item always falling into the back seat.It also serves as a special barrier that prevents naughty pets in the back seat from disturbing your daily drives. Everyone should have a car interior organizer bags in their car.


Product information

Package Dimensions    10.7 x 9.2 x 2.5 inches
Item Weight    1.05 pounds
Date First Available    January 20, 2021