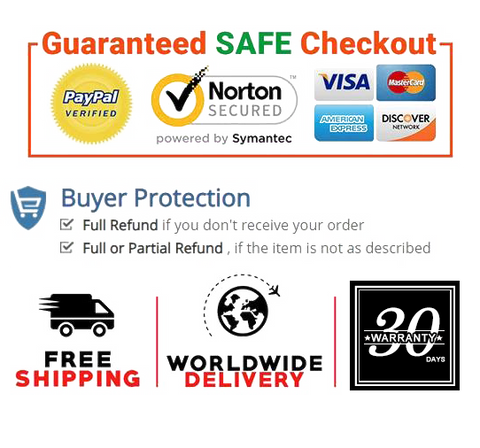 Our false eyelashes adhesive, for making beautiful double eyelid and applying false eyelashes .Gluten Free, Sulfate Free & BPA Free.
Brush eyelashes adhesive on false eyelash and wait. When you see the eyelashes adhesive becomes clear, the lash is ready to apply to your lash line. Captivate everyone's attention in less than a minute!
Formulated for extra long-lasting holding power,dries clear and guaranteed to last all day long! You can rest assured this eyelashes adhesive is super waterproof and won't put you in an awkward situation! Use this eyelashes adhesive for a no-mess application to keep your falsies fresh, natural yet glamorous-looking!
Easy to use, doesn't stick to skin.
If you are not completely satisfied with this eyelashes adhesive, we will refund your purchase with no exception!



Product information

Brand   sprnibo
Package Dimensions   5.5 x 1.35 x 1.35 inches
Item Weight    0.32 Ounces
Date First Available    July 20, 2021