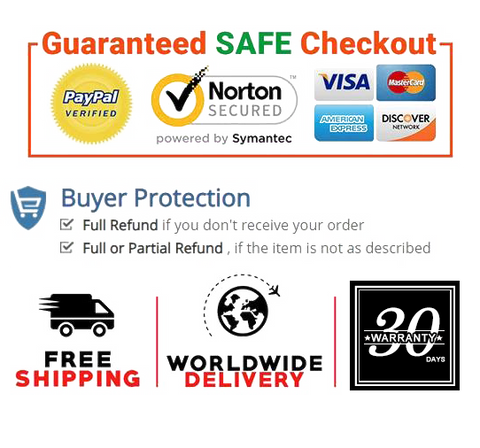 CREATE EXTRA-LARGE ICE - 6.5 x 4.5 x 2 inches. This ice trays perfect create extra-large 2-inch cubes. Large ice cubes can quickly cool your alcoholic beverages and slowly melt.
100% BPA FREE - This food grade material certified BPA FREE silicone is suitable for baby food. This Large Cube Silicone Ice Tray will not deform in the temperature range of -40°F to 430°F, and can be used for freezer and microwave use.
REMOVABLE LID & STACKABLE - This 6 cavities ice cube tray with removable lid is spill-resistant, easy to stack, save space and keep ice cubes fresh.
EASY TO RELEASE - Made of non-stick silicone resin, the inner and bottom walls are smooth, you can easily release ice cubes by pushing the bottom of the tray upwards. The ice trays with covers can be placed in the dishwasher for cleaning, saving time.
SATISFY MULTIPLE USES - Large ice cubes are perfect for whiskey, tequila or other mixed drinks. You can also make ice cubes or fill beverages, fruits, yogurt, jelly, homemade butter candy, and chocolate into molds.



Product information

Color    White
Package Dimensions    6.61 x 4.8 x 2.09 inches
Item Weight    5.3 ounces
Date First Available     March 08, 2021