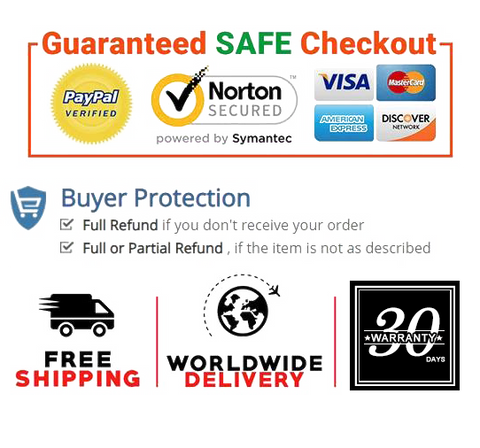 Carpeting made of high quality polyester and rubber. Long lasting and biodegradable.
Carpeting 2.6 x 5.3 ft. Deliver it behind the entrance door to welcome your guests to your home with a stylish entryway look.
Suitable for bedroom, nursery, children room, living room, etc.
This carpeting is washable and reusable. If you'd like to clean it, just remove it from your floor first; machine wash in cold with mild detergent and then replace it to your floor after natural drying.
The non-slip at the bottom enhances the friction between the area rug and the floor, giving the carpeting a certain non-slip function.


Product details

Brand‏  ‎ SPEARX
Package Dimensions    31.6 x 3.5 x 3.5 Inches
Item Weight  ‎3.51 Pounds
Date First Available ‏  July 14, 2021