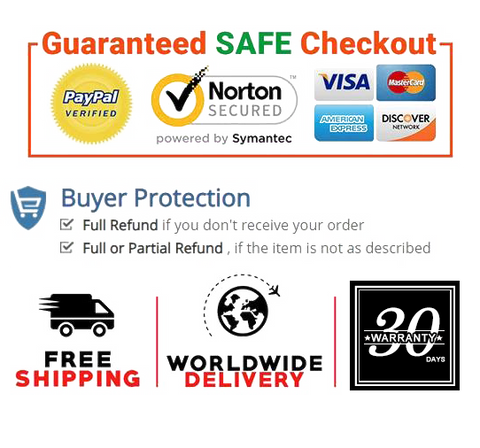 ONE-TOUCH TELESCOPIC ARMREST: Soladder metal step ladders are used the latest hidden telescopic handgrip. When you need a handgrip, you only need to pull up the strut hidden in the track. When the step ladder is not working, you only need to gently pull the side collar and then the hand bar It will automatically slide back to hidden tracks without taking up space
WIDEN &THICKENED ANTI-SLIP PEDAL :11.8 inch widen+0.94inch thickening ladder pendal of Soladder metal step ladders, you will have more comfortable foot feeling. At the same time, the thicked pedals are equipped with anti-slip groove design, so you do n't have to worry about slipping during your climbing work.All in all, for greater security
THICK ALUMINUM MATERIAL+DOUBLE STEADY : Soladder metal step ladders is made of thick aluminum alloy material, the surface has been treated with flowers, and the grade is upscale. Reinforcement strips on the back and thick non-slip mats on the bottom ensure the safety performance and load bearing of the ladder,the weight capacity can be 330lb
EASY FOLDING STEPLADDERS : Soladder metal step ladders can be folded. The folded size is only 36*19.6*2.8inch (four-step ladder).This foldable features make this ladder easy to transport and store, and can easily be stored under the bed, in the garage or even in the car
MULTI-USE ALUMINUM LADDER: Soladder metal step ladders should be part of your home and toolbox. It can help you reach extreme areas that are hard to reach and brings many conveniences to your life. Ideal for indoor and outdoor activities, garages, homes, kitchen, painting, camp, companies, schools, libraries and so on.


Product Details

Item Weight     15.29 pounds
Package Dimensions     37.2 x 20.4 x 3.4 inches
Date First Available     February 16, 2021