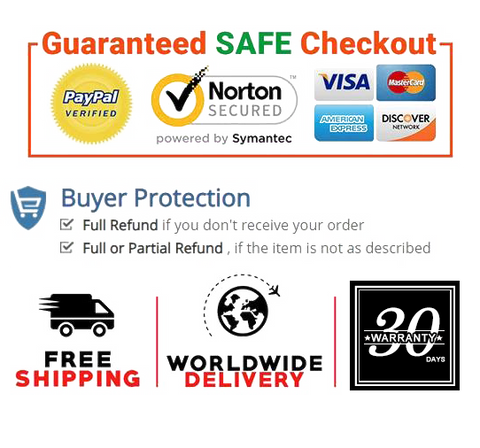 Aromatherapy candle can help you feel better no matter you stay at home or office.
Scented Candles Ingredient. Candles made with soy wax and Made with cotton core, high quality, Aromatherapy Candles can you an aromatic happy life.
Candles Gifts for Birthday. Soy wax content 2.5 oz each, usage time 20 to 25 hours time.
Aromatherapy Candle, A small scented candle not only refreshes the air, but the rich and aroma also makes you feel more comfortable.
Perfect Gift Candles for Home, Aromatherapy candle comes with rich fragrances and a beautiful package. They are appropriate for any holiday or special events, such as birthday, holiday, anniversary, Mother's Day gift or Valentine's Day, Wedding, Valentine's Day.



Product information

Package Dimensions    8.5 x 5.6 x 3.6 inches
Item Weight    2.5 ounces
Date First Available     March 02, 2021