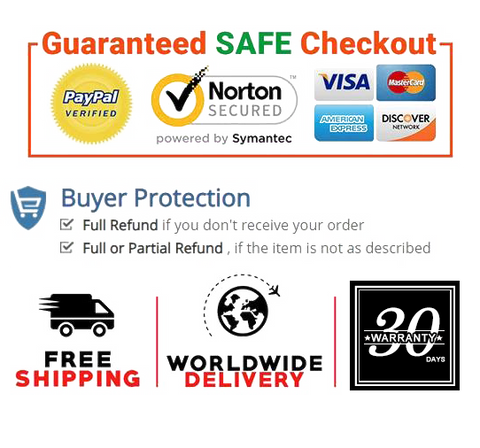 This adapter accepts the standard USA. American 2 or 3 prong flat pin Plug (including polarized) in the back.
Perfect for travel size - very compact - 1.6"X1.6"X1.7" & max load rating: 10a/250V (2 pack)
International Output Plug Type I - Compatible in countries such as Australia, China, New Zealand
Important: This is just a travel adapter, it will not work with devices that require a voltage converter. It will only work with dual voltage products such as cell phones, chargers, & laptops etc.


Product information

Product Dimensions  1.6 x 1.6 x 1.7 inches
Item Weight  1.5 ounces
Date First Available  February 27, 2021