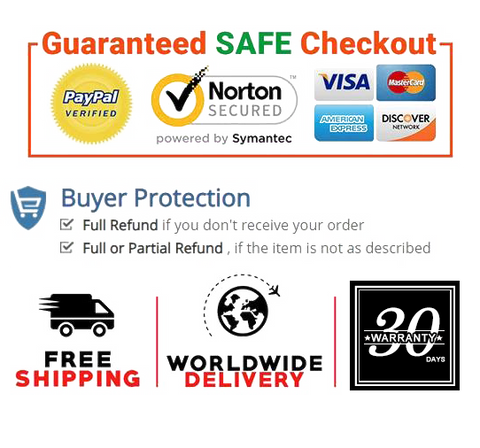 Snow Queen Compact Refrigerator uses high-efficiency and low-energy consumption compressor, it can cool food quickly with lower energy. Leveling legs can adjust feet and keep level placement anywhere.
Product Dimensions: 16.14" W x 41.3" H x 16.14" D , Temperature range (refrigerator) :32ᵒ F to 47ᵒ F , Freezer compartment – <=0ᵒ F, Electrical requirements :120V/60Hz, Weight : 35.3 lbs.
Glass shelves can separate your different types of food | A removable slide-out glass shelf provides more ways to organize your storage needs.
Snow Queen refrigerator can be controlled manually with the control dial from cool to cold to coldest, you can turn the knob to set the temperature you want.
Storage double door design, freezer compartment can be used for storing frozen foods or making ice cubes | The door offers a spot for your favorite canned beverages.


Product information

Brand   Snow Queen
Size   4.9 Cu. Ft
Item Weight   35.3 pounds
Product Dimensions   16.14 x 16.14 x 41.3 inches
Date First Available   February 28, 2021