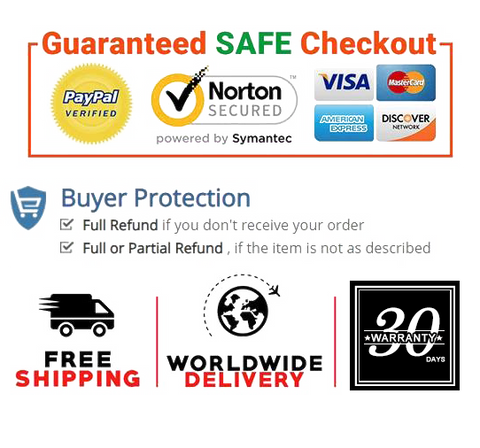 Plastic
She is a sturdy,elegant, dust-proof, waterproof, mildew-proof, and non-perforated toothbrush holders. Made of high quality ABS plastic without any odor, she is a satisfying product.
Two toothbrush holders in this package. Size:3.7*3.5*1.5inch each. Easy to disassemble and clean
5 kg maximum load for electric toothbrushes
The protective cover is easy for the toothbrush to grow mold in humid environments, so we have adopted a ventilation design.
Easy installation: No tools required, no mark after remove the hook, will not damage surfaces.




Product description

Color:white
Two toothbrush holders in this package. Size:3.7*3.5*1.5inch. Weight: 25g
The ventilation design is clean and sanitary, not easy to breed bacteria. Removable unit for easy cleaning.
Easy installation: No tools required, just peel off the cover to use and easy to re-position. No Scratch and no mark after remove the hook, will not damage surfaces.
Made of high quality ABS plastic, safe and non-toxic. Perfect gift for your child and family.



Product information

Brand   SNJOE  
Color  white
Product Dimensions  3.7 x 3.5 x 1.5 inches
Item Weight  3.2 ounces
Date First Available  September 01, 2020