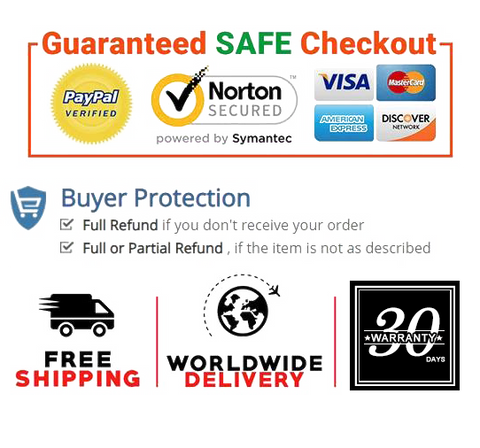 Explosion-proof: The fitness ball can withstand a maximum pressure of 2200lbs, and at the same time, it will leak slowly when punctured by a sharp object to protect your safety.
Environmental protection: Fitness balls do not contain harmful chemicals to protect the health of pregnant women and children.
Inflation pump: Includes hand pump, 2 air plugs & valve remover tool.
Suitable for a variety of sports: not only suitable for Pilates, yoga, back and abdominal training, but also as an office chair to improve your posture and reduce back pain.


Product description

5 Reasons to choose Smartknight exercise ball.
Prevent air leakage: When you fill the exercise ball with air, you can use the exercise ball without worrying about air leakage.
Explosion-Proof Technology: Smartknight gym ball anti-burst, When the ball is pierced by a sharp object, it will slowly deflate and will not explode.
Non-slip surface: Surface is perfectly non-slip, allowing you to focus on the exercise itself.
Extra Thick: The workout ball is 15% thicker than other similar products.
Gift: Quick inflation foot pump, 2 air plugs and valve remover
tool.Smartknight fitness balls are available in 3 sizes and 4 colors.
Diameter:
21.6in: suitable for height 59-63in


Product details

Package Dimensions       8 x 8 x 4 inches
Item Weight      1.5 Pounds
Date First Available     September 06, 2020