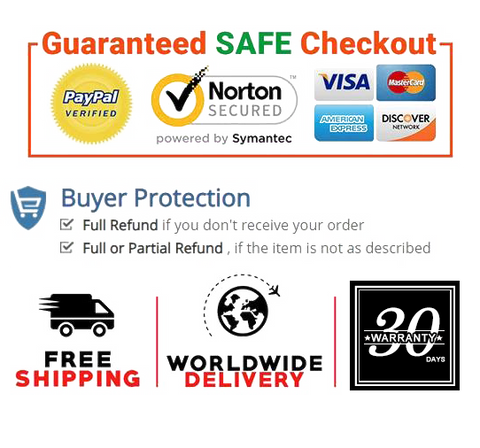 MOISTURIZING TECHNOLOGY: SMALLSTAR Niacinamide Serum creates a tight barrier within the skin to prevent water loss. The result is plumper, firmer skin, with pores becoming smaller and tighter. Our moisturizing technology will nourish and replenish any skin type, leaving the skin feeling softer and healthier
BOOSTS OF COLLAGEN: Niacinamide (Vitamin B3) has been shown to boost collagen, even out skin tones, and reduce hyper-pigmentation caused by aging and sun damage. Our proven formula uses Vitamin B3 to help provide the collagen your skin needs for an even, natural glow
AFFORDABLE QUALITY: SMALLSTAR Niacinamide Serum not only comes with the highest quality products, but also at the most affordable cost. We believe great skin-care should be available to anyone, and it is our mission to ensure that you get both the highest quality products and the best customer care available
NOURISHING FORMULA: Our specific formula helps skin feel soft and silky during application, and dries quickly for use under makeup or with other skin-care products. SMALLSTAR Niacinamide Serum is the perfect base for every day use and overall skin health
VEGAN & ORGANIC - Niacinamide Serum is non toxic and safe even to the sensitive skin,suitable for any skin types, especially clogged pores and orange peel skin. Plant-based formula will adapt even to the most sensitive and delicate skin types.



Product details

Package Dimensions  4.4 x 3.9 x 1.5 inches
Package Weight  3.99 Ounces
Date First Available  October 12,2020