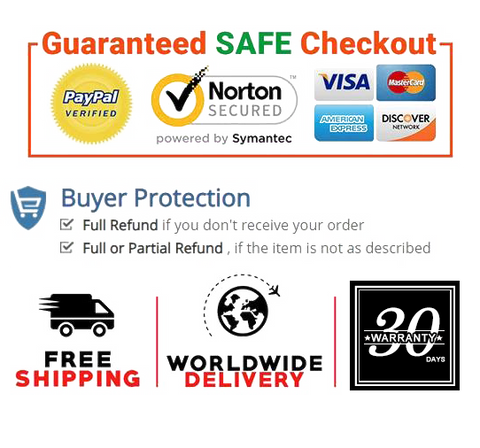 Full Area Coverage: A 360° rotating dispense point directs mist exactly where you choose.
Aromatherapy: Enjoy the relaxing aroma of your favorite essential oils. (Essential oils not included).
Adjustable Mist: For optimal comfort, choose a variety of three speeds: high, medium, and low.
Easy Refills: The curved water funnel provides non-spill pouring for effortless maintenance and usage.
Control Panel: An advanced control panel activates an array of features at the slightest tap.

Product description

Exceptional Design
The compact humidifier powerfully emits rejuvenating mist without sacrificing your style or space. Enjoy enriched air quality while keeping the humidifier neatly tucked away from guests.


Product information

Product Dimensions   6.69 x 6.69 x 13.78 inches
Item Weight   3.97 pounds
Date First Available   March 12, 2021