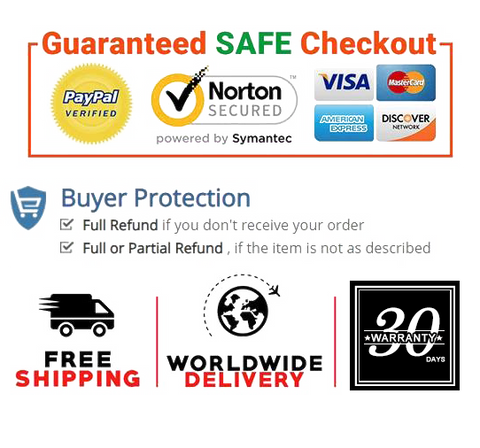 MATERIAL: 100% Polyester
BOWTIE FOR CHILDREN: well handmade, thick fabric, double-layer design creates a beautiful shape
ADJUSTABLE bow tie fits up from 8.0"-12.0" neck; Dimensions: 2.0" x 3.5".
HOOK CLOSURE: Standard hook closure, clasp easily and come off with a flick of the metal. No worry about choking.
OCCASION: The boys/kids/childrens bow ties are ideal for fomal occasions like Wedding, Graduation, Celebration, Musical Band, Parties. Match for suit shirt, vest and suspender set.


Product Description
These pre-tied bow ties will be a classic addition to your wardrobe, bringing texture and dimensionality provided by the double-layer butterfly. Our pre-tied bow ties are woven by 100% quality polyester and then hand made into bow ties by our talented seamstresses.

Small pre-tied bowtie for boys:
Start your boy off in style with this solid boys pre-tied bow tie. Made of 100% polyester, this charming handmade bow tie features a nice shape and is pre-tied for a perfect bow tie knot with every wear. Whether it's for a wedding or other special occasion, you can be sure your guy will be walking in style.

Medium/ large pre-tied bowtie for men:
Suit up to perfection with the beautiful solid pre-tied bow tie. This handmade pre-tied bow tie features a refined polyester finish, giving just the right shape that's perfect for formal events, graduations, important business meetings, or weddings. This durable classic bow tie is never short on style.

Pre-tied Bow Ties Available from Small to Large
First impression is important, so we want to make sure that we have the right size for you.

Small- for boys, children, kids up to 6 years old.
Adjustable neck: 8 inch – 12 inch (approx.). Bowtie size: 2 inch x 3.5 inch (approx.)
Medium- for teens, girls, preteens, young adults, men and women
Adjustable neck: 9 inch – 17 inch (approx.). Bowtie size: 2.4 inch x 4.3 inch (approx.)
Large - for men L, XL, XXL body constitution
Adjustable neck: 12 inch – 20 inch (approx.). Bowtie size: 2.5 inch x 5 inch (approx.)


Product details
Department    Mens
Package Dimensions    3.5 x 1.9 x 0.01 inches
Date First Available    May 27, 2020