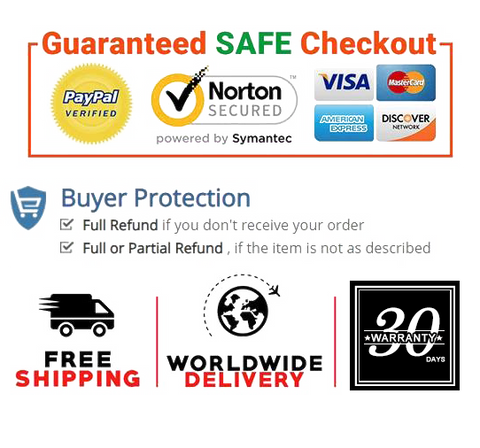 About this item

ULTRA-SHARP, CUTS EFFORTLESSLY: The Sinvimes Serrated Bread Knife blade has an ultra-sharp serrated edge that grips and effortlessly slices the toughest loaves of bread, to provide a smooth, clean cut. The blade runs 8 inches long with a 4.9 inch handle. Included as an added safety measure on the knife's sharp tip is a rubber safety guard.
HIGH QUALITY STAINLESS STEEL: Made with high quality stainless steel and only 2.2 mm and 0.1 mm thick, the quality is durable enough to withstand everyday use on the toughest breads.
SLEEK ERGONOMIC DESIGN: The knife was ergonomically designed with careful attention to detail, so you can slice comfortably and easily. The handle is made to perfectly fit any grip, making slicing harder loaves a breeze.
ONE PIECE DESIGN: The entire knife is one continuous piece of stainless steel. There is no plastic, wood parts, or screws that tend to move and wear out over time, so you can be confident that your knife is built to last for years.
NOT JUST FOR BREAD: This serrated knife is so sharp it easily grips and cuts through cake, crusty bread, bagels, pastries. Budget friendly, it's the perfect gift for all the bakers in your life!

Product information
Size   13" Bread Knife
Product Dimensions   13 x 0.8 x 1.18 inches
Item Weight   7.2 ounces
Date First Available   July 11, 2020