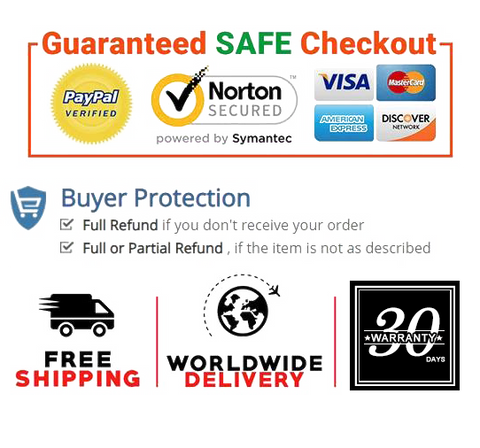 BLADE TECHNOLOGY: The double structure fan blade produces two different airspeeds that rotate together to form a strong air stream that can reach as far as 40 feet.
SIMULTANEOUS OSCILLATION: With the touch of a button, the fan will rotate 90º horizontally. Another button and the fan will rotate 105º vertically. By selecting both oscillation features, the fan will change directions freely to circulate the air throughout the entire room.
UNIQUE SETTINGS: The setting will blow the air around the room at different speeds and directions to create a more natural environment in your room. Night Setting reduces the fan noise to almost silent for a peaceful night's rest while still maintaining a calm comfortable breeze.
DRAMATIC AIRFLOW: The unique double structure fan blades send 7 times more air volume than a normal fan. Set the fan to oscillate horizontally and vertically at the same time to experience dramatic airflow that changes direction freely.
HEIGHT ADJUSTABLE: One unit, many choices! Press the rear button on the back of the stand to adjust the fan height to use it either as a floor fan.


Product Details

Item Weight     12.18 pounds
Product Dimensions     20.2 x 20.2 x 40.3 inches
Date First Available     January 04, 2021