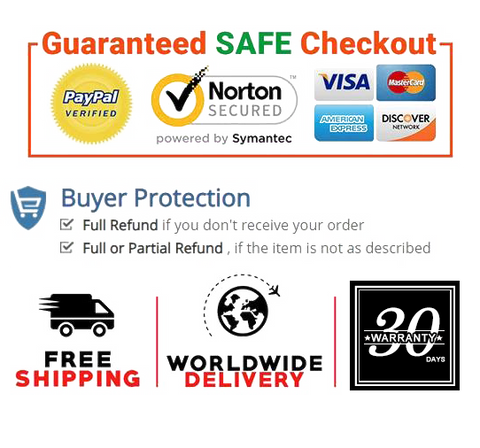 Double Bowls - This pet diner has set of 2 bowls and each is 11 oz. double stainless steel dog bowls set for feeding food and water, which is best for small dogs and cats.
Premium Stainless Steel - Made of high-quality stainless steel with Non-slip rubber sole, it's your best choice for your pet's feeding time, and the bowls are dishwasher safe.
Using Qualified Material - The bowl is made of stainless steel which is food-safe, non-toxic, harmless.
Elegant & Practical Design - The bright macaron color encourages the pets to have fun while eating.
Easy To Wash Dishes - The stainless steel bowls are removable, it's easy to take it out to wash and keep clean, what's more, it's also convenient to add food or water.

Product description

Protect your furry love from painful feline acne with stainless steel bowls that don't harbor bacteria like plastic. Their chins will stay soft and fluffy!


Product details

Color  Yellow
Product Dimensions  13.8 x 5.2 x 1.6 inches
Item Weight  9.5 Ounces
Date First Available  February 13, 2021